22 April
Bigger berries, better bunches
---
We were recently given positive feedback by a table grape grower from the Hex River Valley in the Western Cape Province of South Africa.
After applying Kelpak® at various growth stages and at a slightly higher rate than standard, the grower reported a major increase in berry sizing and export quality bunches.
What makes his story even more interesting is that this result was achieved without any commonly used gibberellic acid or forchlorfenuron applications whatsoever.
As input costs keep rising Kelpak® Liquid Seaweed Biostimulant, with its refined extraction process, continues to provide an excellent return on investment for the grower. Watch the video below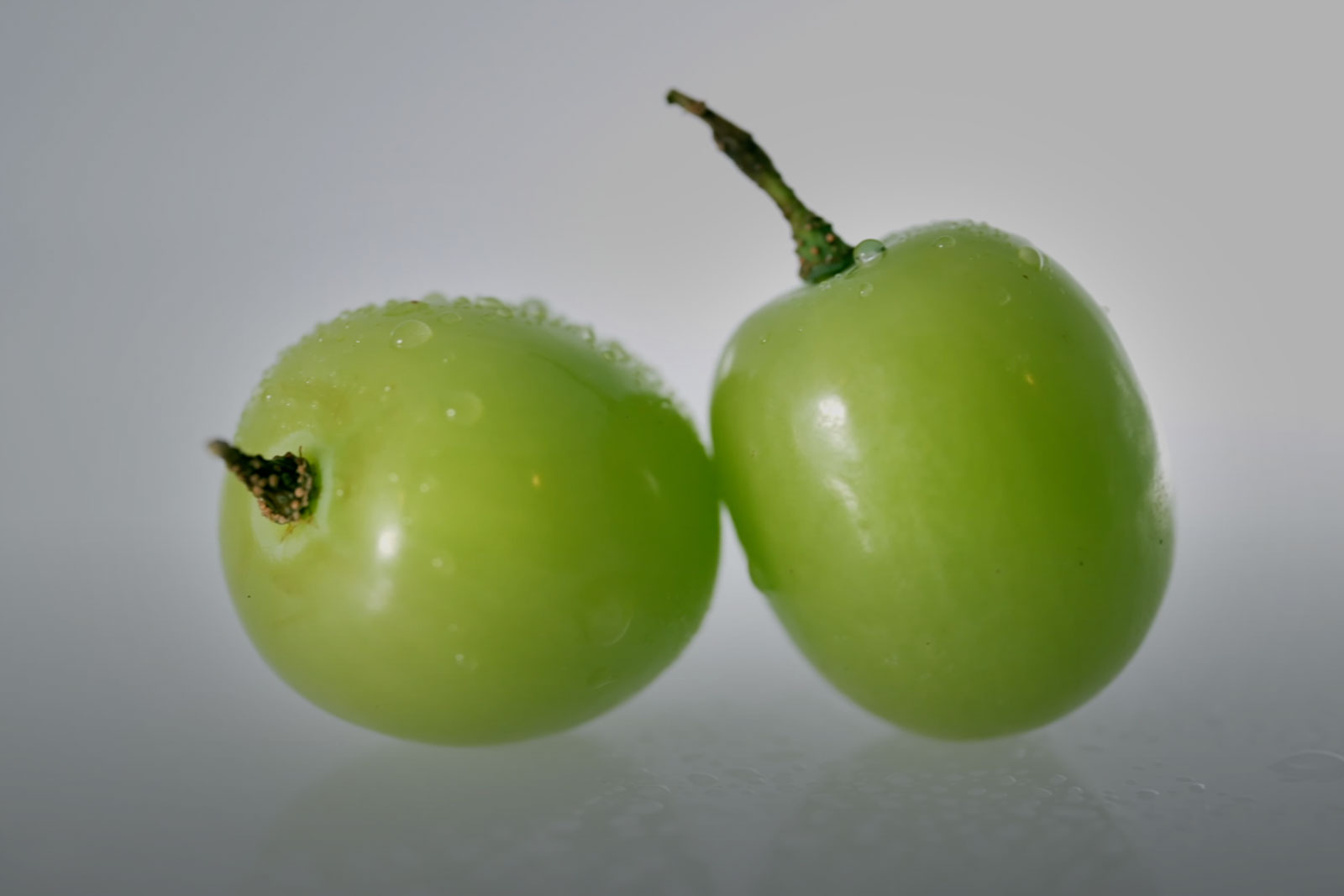 Improving table grape berry size